Services
Burts Security Center provides a wide range of locksmith and security services for commercial, industrial, and business clients. We specialize in developing security solutions for the commercial market.
BSC brings extensive product knowledge and expert installation to the table. Our dependable staff and grade one products make us the right choice for your corporate needs.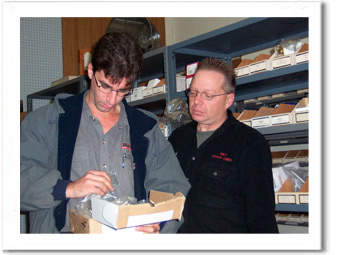 Because we rely on products only from top manufacturers with time-tested reputations for quality, your security design will feature solid products with cutting edge technology.
When you are looking for commercial locksmith service, we are your source for locks, doors, hardware, and security solutions.
In short, we make your problems go away.
BSC offers a full line of commercial services: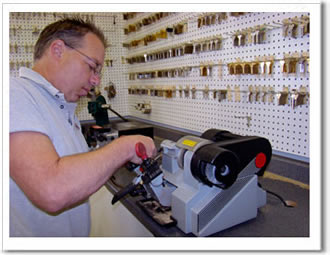 Product installations & service
Builders hardware consultation
Site surveys
Lock re-keys & safe combination changes
Key control
Current system integration & future expansion
Closed Circuit TV installation and service
Master key system consultation, chart creation and maintenance
Assistance in ADA compliance, meeting building code lock requirements and other related services
Complete access control service for keypad, mag stripe, biometrics, proximity, and intelligent electronic key-based systems

Contact us for answers.